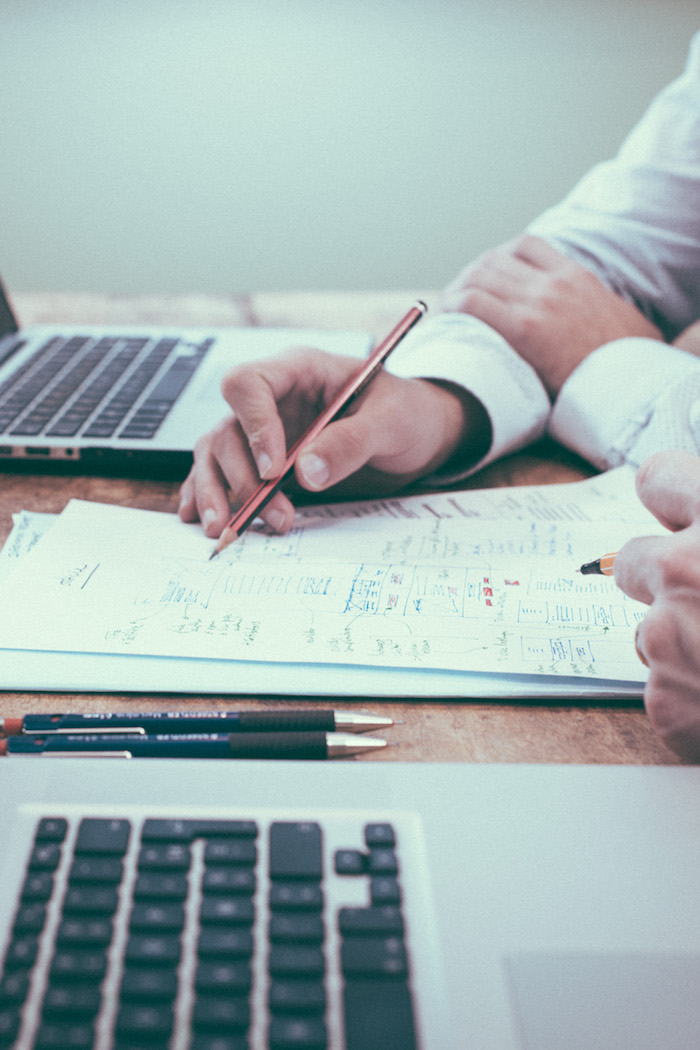 Meet the market, any market…
Expanding your company to a new, geographically or thematically selected market is a difficult and often costly decision.
We encourage you to take advantage of our experience, knowledge and contacts with important players and opinion makers in selected markets in South East Mediterranean and Europe to get a good pre-investment picture and realistically assess the type of investment you need to make in each. Then, together with our local partners, we can develop or expand your sales network, manage your products or services, monitor the activity of your major customers, network you with selected members of the business community you are interested in.
Our team brings together marketing and sales competence as well as knowledge and experience, in managing simple and complex market research projects, developing new business strategies and optimizing needed resources to enable business expansion in new markets at reasonable costs and risks.
We adapt your global marketing strategy to local needs, conducting target market surveys and developing local marketing plans, tactics and tools. We can also audit existing local sales channels, setup and manage new ones and organize a local key account/project management team. Last but not least, we manage all local/regional marketing activities for our clients, from database organization and lead generation campaigns to online, social media, e-business and e-marketing activities, including online advertising, local product launches and participation at trade events.