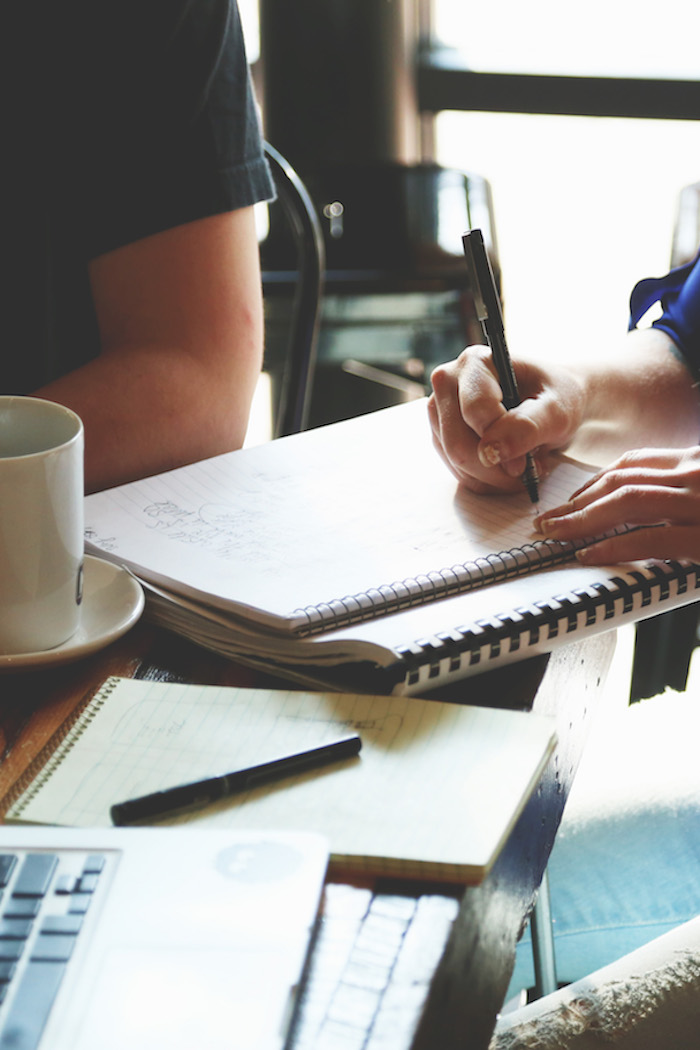 In today's business environment, marketing is not a department, it's a business mindset, it's the story of how you create difference for your customers. Therefore, our business goes very often beyond marketing, to management advice, business process management & crisis control, having as mission to provide unique and innovative services that add measurable high value results to our customers.
We implement corporate projects regarding business strategy, performance improvement and business reorganisation. As part of these, we prepare and run market research and feasibility studies, we audit and analyse the operational performance of the various departments and/or business processes and restructure them according to ISO standards, we propose and implement the necessary technology tools to increase time-to-market efficiency.
We are also authorised consultants for BPM Online, a holistic platform for business process management with enhanced tools to accelerate time-to-strategy execution and align marketing, sales and service efforts.