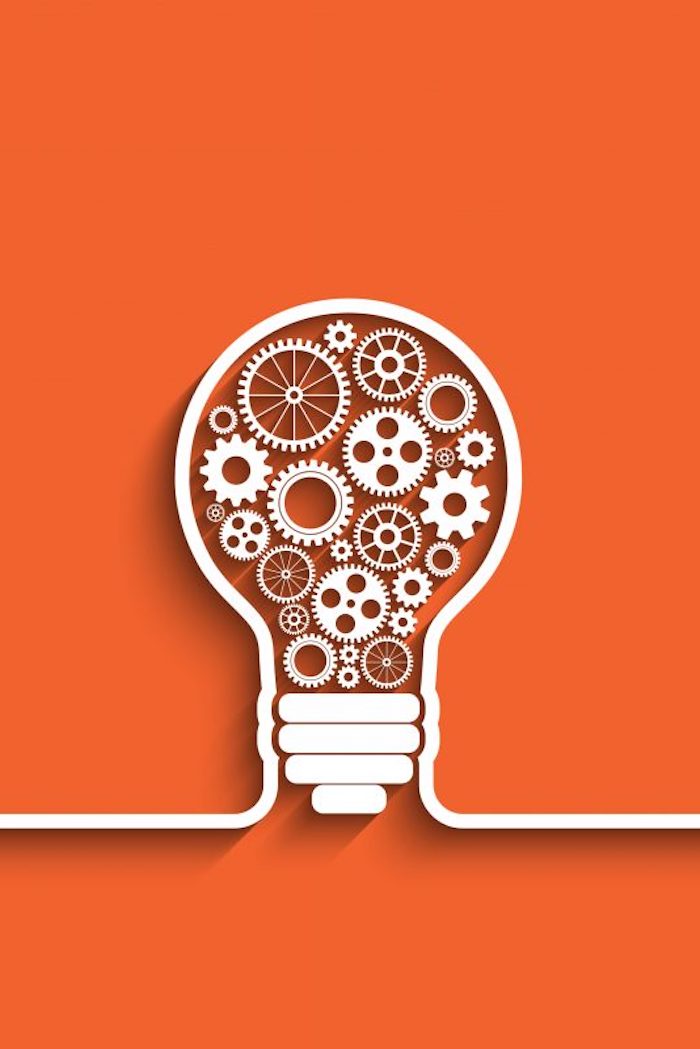 Get to Know Us and Our Culture
We are an ambitious & agile team of marketers in Athens & Sofia, sharing a common vision: to make it easy for people and organizations to connect online, in communities. We love to innovate and provide solutions. We believe in technologies that allow people to live anywhere and work everywhere.
Acting as advisors on international marketing & business development, we design, launch and run as project leaders business communities & marketplace projects (local and international). We work with useful data to make our services transparent. We structure and manage internal & external teams for clients' marketing projects.
We train our clients and help them develop the skills required to engage efficiently and effectively with their clients, in a true Social Business concept.
We guide our clients to Digital Transformation in a structured manner, assisting them in the new role of technology: to allow for new, innovative business models, drive sales growth, and be a source of competitive advantage.