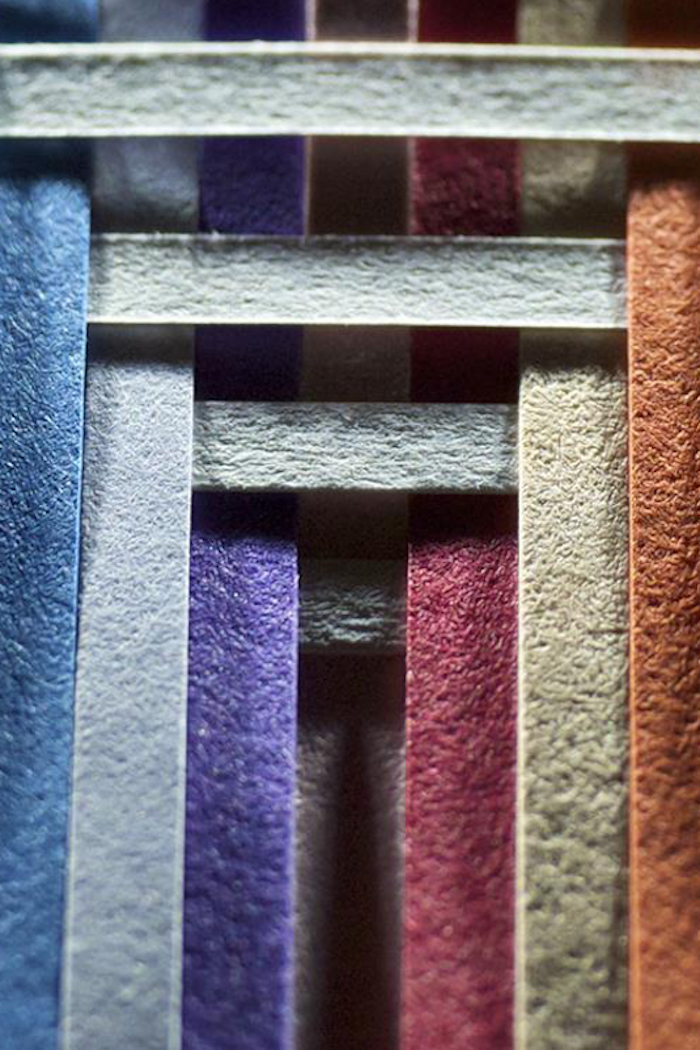 Το ΑΤΟΜΟ from the Beginning
Having already had a long international business career, since 1998, as a self employed marketing & business consultant, mr. Yannis P. Triantafyllou founded To ATOMO in 2008 to further capitalize on his regional (SE Mediterranean) and european experience in organizing and managing commercial and industrial firms.
Our founder's management career started in 1994 as marketing communications manager for a Greek industrial equipment distributor. In 1998, he joined a new regional technology distributor as commercial manager first and then as marketing & business development director with a task to introduce and establish the firm as innovator and in a leading market position in Greece, Cyprus, Turkey and the Balkan countries.
In 2002 Yannis moved abroad and started working on a regional level in Cyprus (2002), Turkey (2003), Bulgaria (2004), Romania & Serbia (2005), building business entities and establishing key accounts for several European ICT & Digital Technology brands.
Yannis returned to Greece in 2008 and founded To ATOMO, his private Consulting Firm, based in Athens. Despite the economic crisis, business growth allowed our firm to expand geographically and in 2015 our second office in Sofia, Bulgaria, was opened. Since January 2017 this office hosts also our firm's headquarters.
In 2016, seeing a business opportunity in the tourism sector in Greece and the Balkans, we founded a vertical market subsidiary, YADA International (headquartered in Sofia, Bulgaria) with a mission to advise, craft and manage hospitality brands & businesses, especially hotels and restaurants, in Balkans & South East Mediterranean countries.
Today, To ATOMO is a highly specialized Marketing firm offering Marketing & Business Development Services for international firms, organising and executing with selected strategic business partners innovative projects for a variety of markets and industries (IT & Technology, Print & Publishing, High-Tech, Business Services, Conferences, Trade Events, Public Affairs & Politics).