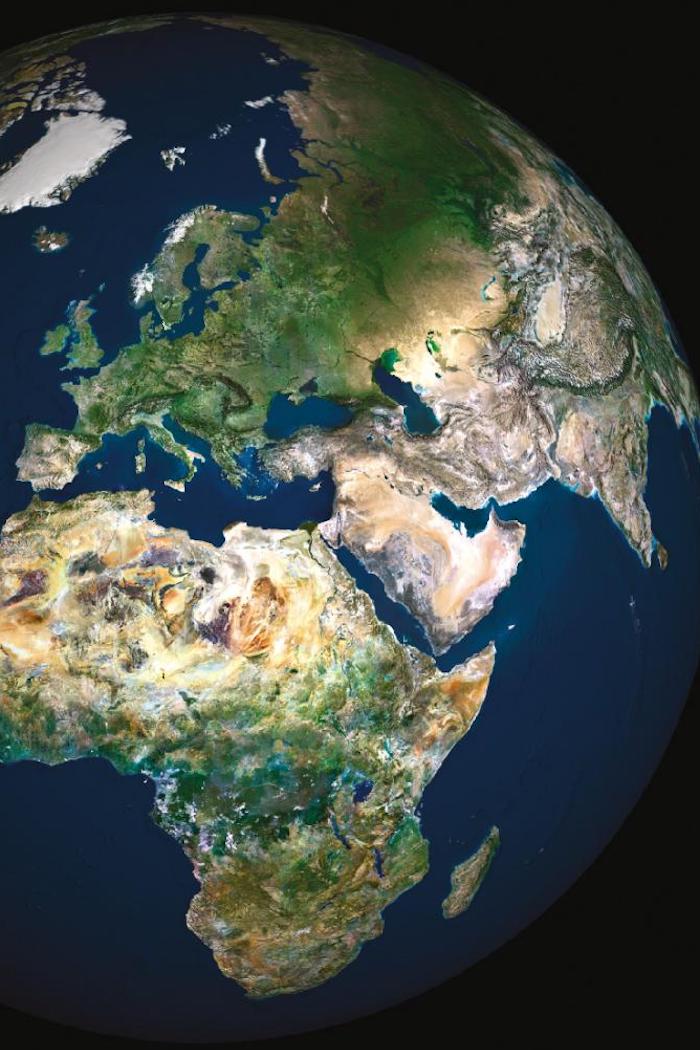 Business that knows no borders…
Digital technologies have changed drastically the way we do business, allowing firms to present their products and services to international audiences and initiating the need for cross-border operations and international business setup.
On top of this, local markets today are changing with increasing speed, competition is getting harder and your company must be able to constantly adjust its strategy and tactics. To meet this, a company needs specialized international marketing knowledge and expertise, as well as the people that can drive the project to success.
Having a long and successful track record in organizing and managing corporate activities (industrial, commercial and services) in various European countries, we at To ATOMO can help you organize your international business venture either as a commercial operation (exporting successfully to target markets we will develop for you) or as a business operation (forming and organizing a local company in a market of interest).
To our international business customers we offer a full range of services ranging from new Market Development, Interim Management & Project Management in various local markets, Global Sales support up to Company Formation and Planning, developing and expanding their business network and presence.