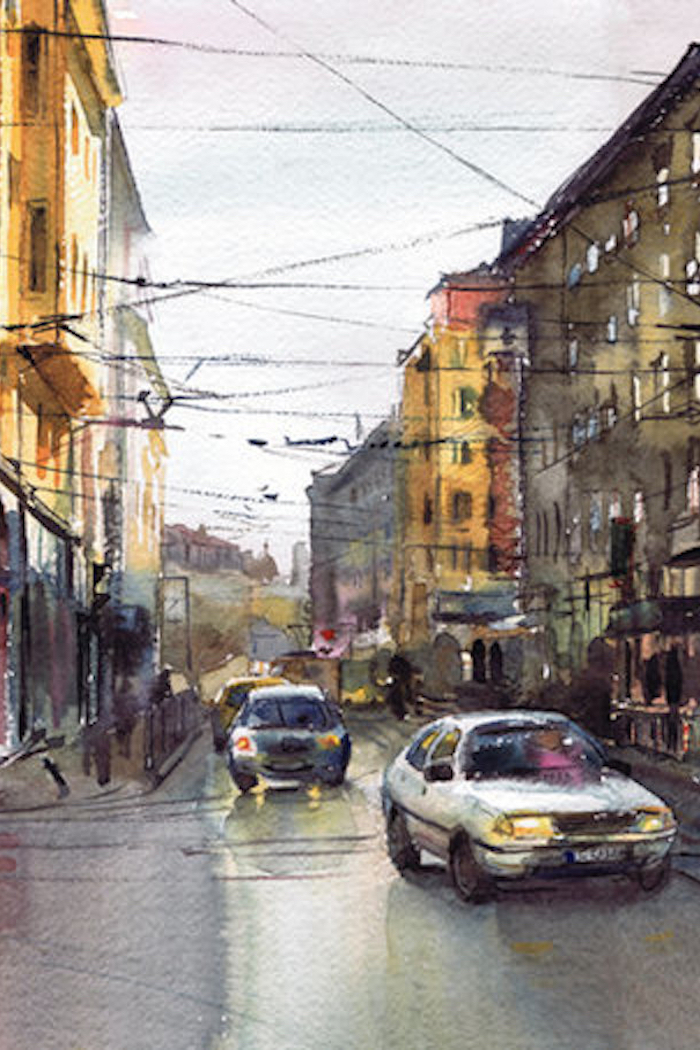 Think Global, Act Clever…
Working abroad and optimizing business and taxation costs in accordance with the various existing laws is a must in today's global business environment. Having a year-long working experience in 11 different countries, we provide integrated solutions and services to develop new commercial and investment activities in more than 30 countries all over the world, among them all EU countries.
In this service we have a strategic agreement with TaxManagement Ltd, one of the main international business services provider of the kind in Bulgaria. With the support of TaxManagement we provide high quality services for new company formation, day-to-day accounting, management of assets, equity finance, banking and insurance coverage, legal coverage, HRM services, company merging & acquisitions, conversions and financing through private placement of shares.
Our partner TaxManagement undertakes all procedures (chambers, state institutions and services) aiming to offer its customers a seamless, convenient, accurate and timely operation of their company. Further to this, we have developed together the "TaxStrategic Planning" service, under which we identify our clients' long-term goals (3 to 5 years ahead) and help them make a strategic plan to achieve these goals, always matching our clients' capabilities and the opportunities available.