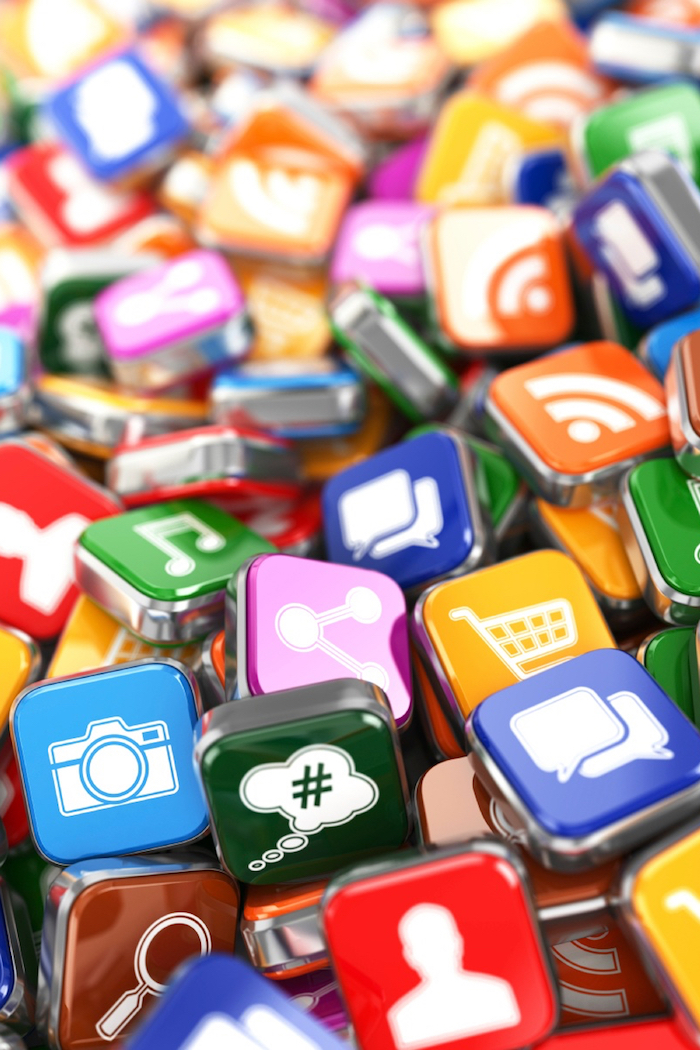 We Manage your Community Online
With the advent of the Internet, consumer behavior has changed. Internet has become a primary source of information in the consumer behavior decision making process. This is true not only for individuals but also for organizations.
We research your target audience's online behavior and deliver a plan to make sure that your content is always available to your audience in any form and shape. Then, we design and propose specialized content marketing plans tailored to match your online marketing strategy, which we develop and customize according to the tools you choose, the individual objectives of your marketing plan, the implementation time-frame and selected metrics.
We collaborate closely with your marketing team and, combining internal and external resources, form, train and manage a digital marketing team responsible for implementing this plan and build your business community online.
Implementation includes first of all re-design and integration of your web site, e-shop, facebook apps and mobile apps with your social media, but also updating, managing and monitoring your presence and community on almost all known social media platforms (facebook, linkedin, twitter, google+, youtube etc.), creating special online events and online promotions for your company and products/services, designing and implementing special e-mail marketing programs, as well as managing your advertising presence and spending on social media. We also implement, as needed, crisis management models on your social media as well as the overall presence of your company.
Last but not least, our analysts are measuring your company's marketing performance with specialized tools and analyzing your quantitative and qualitative features in specialized reports. Furthermore, we connect your marketing actions with your CRM so that you keep track of your customers' interest and requests at all times and use it effectively to support sales and product development.