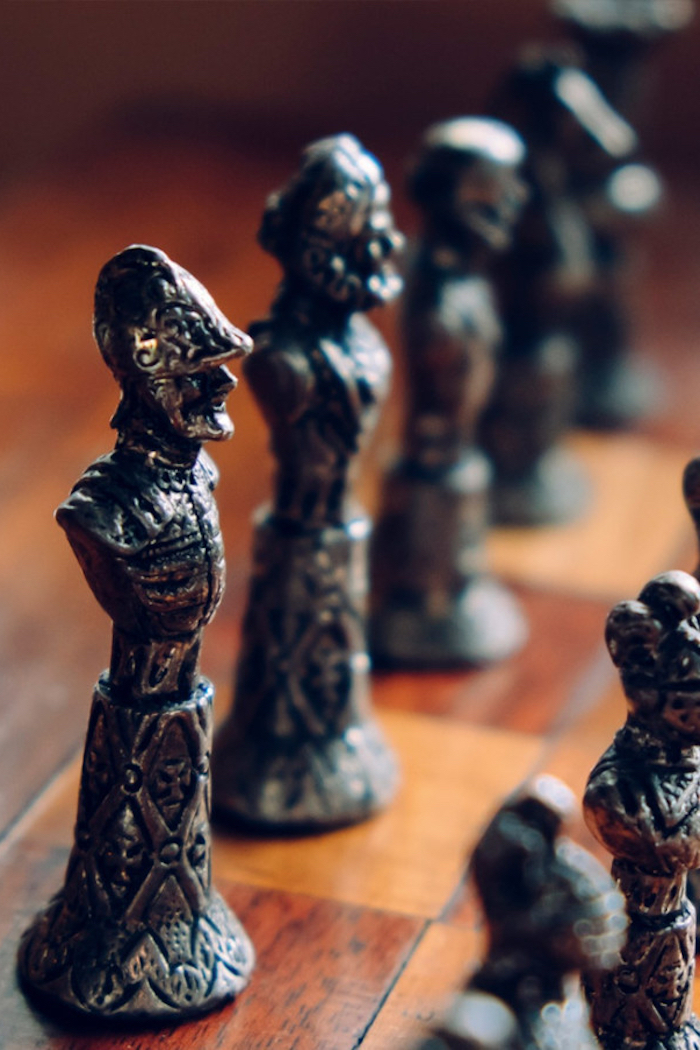 Crafting Tomorrow's Entrepreneurs
We know that even the most seasoned professionals & entrepreneurs need objective advice on the issues that matter most. Leveraging a unique industry knowledge, strategic thinking, technological acumen and deep experience, we provide a variety of management advisory services to help our clients drive transformation initiatives across their companies.
The most complex business problems demand the highest level of insight. When we enter an organization, we evaluate their existing business performance systems and processes to ensure those management systems are supporting strategic objectives. Then, we identify improvement areas based on what's the best practices for the specific business situation, we work with clients to develop a strategy that will help them achieve their business goals, and provide project management services to successfully implement that value.
We are specialists in creating positive corporate culture with high levels of commitment, trust and employee engagement, embedding leader and manager behavior that prevents stress and provokes well-being and performance. Doing evidence based work, we provide analysis, consultancy, development, training and coaching services to transform corporate culture, develop leaders and managers, enhance staff well-being and performance, and prevent work related stress.
Last but not least, capitalizing on our extensive managerial expertise, we also support actively our clients' management in negotiations with suppliers, customers, partners, staff, competitors, and help in concluding agreements that favor the interests of their business.