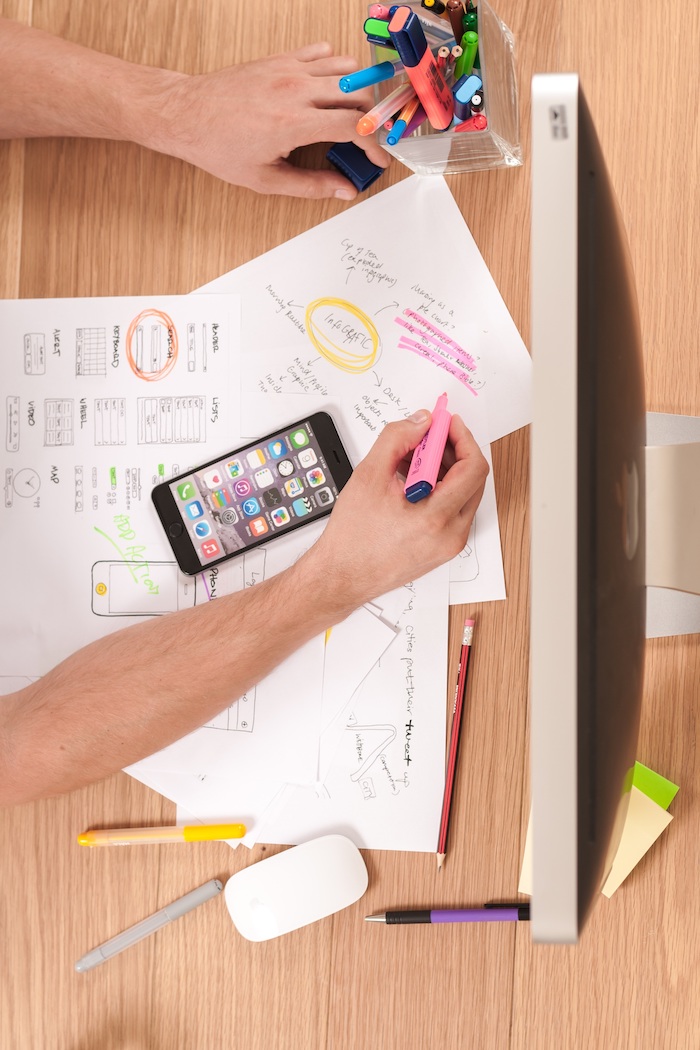 Where Do I Stand?
What my Strategy is?
In marketing it all starts from understanding who you are and where you stand, as business, as brand, as product, as team. Therefore, "Marketing Audit" therefore a key component of a company's strategy towards sustainability, development and growth.
We, at To ATOMO, have the knowledge and expertise to assist your company to obtain a crystal clear answer to this question, "where do we stand today?" and work together with you to define a tailor-made online marketing strategy that will transform your ideas into precise marketing plans and actions. In brief, you know what you want your brand to achieve to maximize your profits, we know how to make it happen.
We offer marketing strategy consulting services to promote your consumer products (B2C) and your business to business (B2B) products and services. Our services include a full evaluation of your company and current brand situation, an in-depth SWOT analysis and a key competitors' analysis. These will be the starting point for your new marketing strategy, including vision and mission statement, product and pricing strategies, segmentation, targeting and positioning strategies and clearly targeted promotional, exhibition and PR plans.
Last but nor least, that we don't simply prepare a plan for you, we have the skills and team to implement it with you, monitor its performance and optimise it on-the-fly to maximise results.