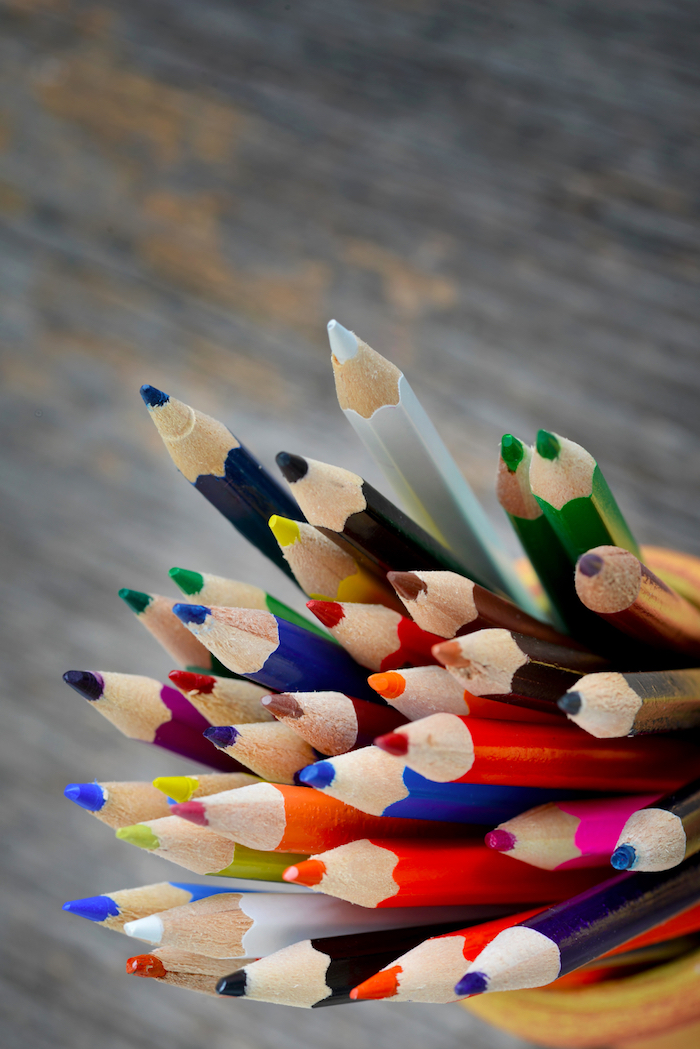 A number of clients from a wide array of industries and countries have trusted in our professional and efficient approach. Key industries have been the ICT industry and the Printing Industry, with a significant number of clients in Greece, Cyprus, Turkey and Bulgaria. In the recent years we worked also for clients in the Tourism industry, in the Food & Beverage market sector in the Business Services sector and in the Marketing industry.
We think digital, speak social, act mobile.
We know how markets, customers and brands interact and actively make it happen.
We select data and convert them to value.
We are efficiently creative and proficient with technology.
We focus on the way your customers want to live their lives and how your business will connect emotionally with them.
We are international, it is our way of living.
And the stories that impress us are the ones that prompt us to action.
After all, the future is in our imagination!